×
In light of the current situation, you may ask what Capital City BBQ Co. is doing to protect its staff and customers. Well, we have implemented many changes: we are doing wellness and temperature checks for all of our staff; enhanced cleaning of all highly used surfaces; wearing gloves and face coverings; frequently washing hands; and we have eliminated all buffet-style full-service catering. Our highly-trained staff will serve all of your guests with the highest safety standards. This being said, what better place to have a family gathering, graduation, or wedding than in the privacy and open air of your backyard or park?! We look forward to serving you the highest quality BBQ and providing the best service in the industry!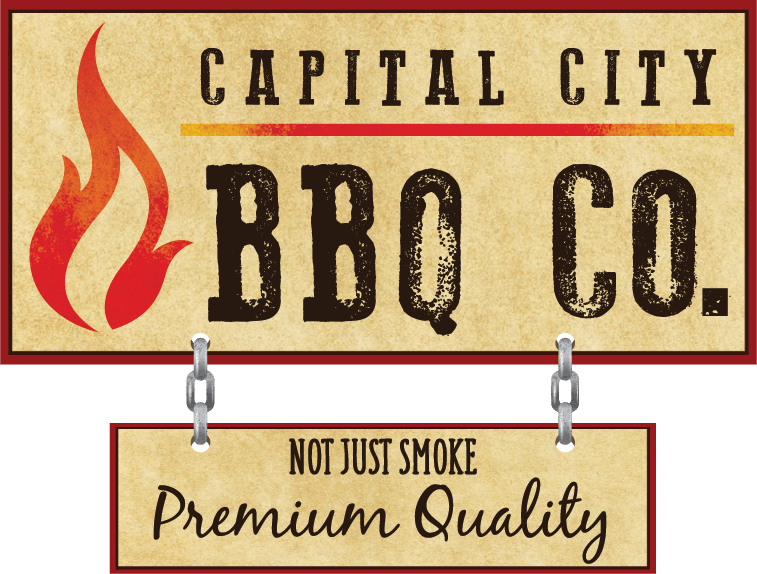 So you've decided to take a more
customized approach to your event.
PERFECT!
Lets start with getting some basic
event information from you first
GREAT!
So, now that we've got that out of the way, let's get to the
meat and potatoes (delicious pun intended) of your event
MAIN DISH
SPECIALTY
SOUPS
SIDES
DRESSINGS
DRINKS
MAIN DISH
SPECIALTY
SOUPS
SIDES
DRESSINGS
DRINKS
Almost Done
ALMOST DONE!
Ok, so we've got the main details and the food figured out...
Do you need anything else?
GREAT NEWS!
That's it! We have everything we need! But wait,
there's more! We have SPECIAL PRICING just for you.
Just input your information to access your quote!
Join Our Mailing List:
For Exclusive Coupons & Specials
Please fill out all fields
Request Quote